Putting Our Children First
Cherokee County School Board District 5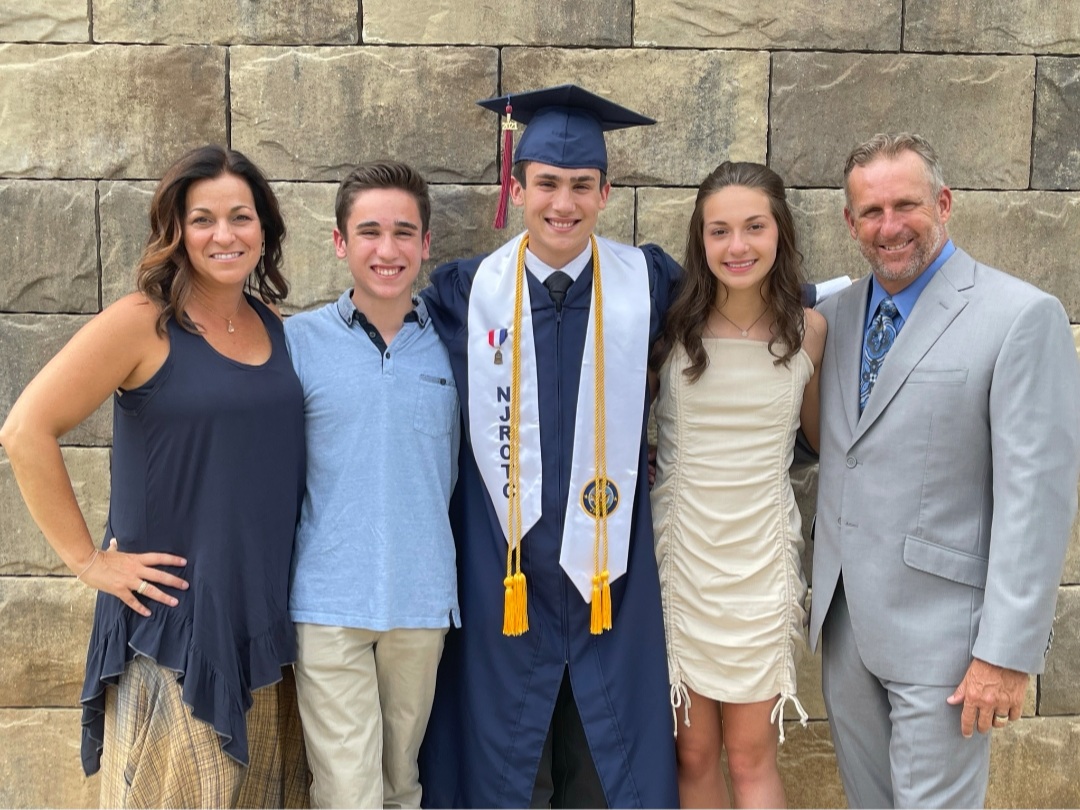 Truth. Values. Accountability

**SCHOOL BOARD MEETING** April 21st @ the Cherokee County School District Auditorium. Doors open at 6:30 PM and close at 7:00 PM.
Sean Kaufman has lived in Woodstock since 2003. A husband and father of three, he is a small-business owner, educator, and public health professional.
Sean has worked in education for over 25-years. He served as adjunct faculty at San Diego State University and a senior associate at Emory University Rollins School of Public Health. Sean is currently a part-time faculty at Kennesaw State University Department of Public Health Education. In addition to his role as an educator, Sean has served the Centers for Disease Control and Prevention (CDC) during the 9/11 attacks, the 2001 Anthrax attacks, and SARS outbreak. After leaving the CDC, he responded to the H1N1 pandemic in Mexico City and the Ebola outbreak in West Africa.
Sean has two sons and a daughter who have all attended Woodstock Elementary, Woodstock Middle, and Woodstock High. He has been a soccer and football coach in Woodstock. Both Sean and his wife Jacqueline are avid tennis players out of Towne Lake Hills Tennis Club.
Some of Sean's professional highlights include providing emergency coaching for the families of MH370, training and managing the nurses and doctors treating the first two cases of Ebola in the United States at Emory University Health Care, and publishing his first book Prepare and Protect: Safer Behaviors in Laboratories and Clinical Containment Settings (2020).
Sean believes our children are being indoctrinated right under our noses. He wants to increase awareness, support and empower teachers, and hold administrators accountable for the social agendas being pushed upon our children. He will fight to ensure better communication, increased openness, and more accountability for the Cherokee County School District.